The Dot Property Award 2019 with this fourth time as an honor of organizing in Vietnam continues to open more than 30 awards categories to honor outstanding units in the past year. In particular, each item has only one winner.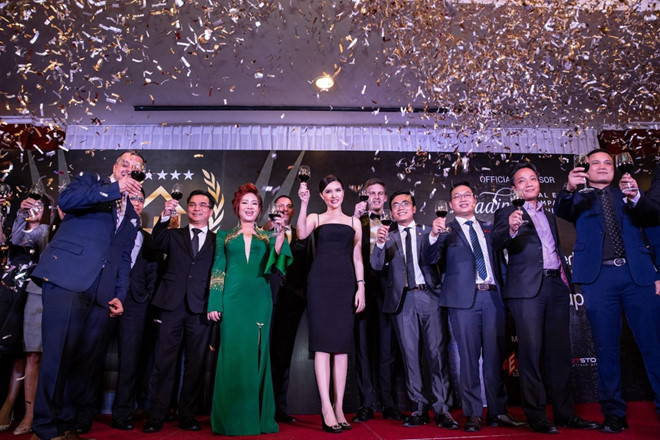 The units won prizes at Dot Property Vietnam Awards 2018.
More than half of the awards are in the sights of big names in Vietnam real estate market such as: Novaland Group, Sun Group, BIM Land, KN Holdings, DKRA Vietnam, Sunshine Group, NHO, LinkHouse, CityLand, Phat Dat Corporation, … These are pioneering units that not only create many unique real estate products, but also set standards for high-end real estate segment.
About Dot Property Vietnam Awards
Organized by Dot Property Vietnam with Dot Property magazine sponsored by Leading Real Estate Companies of the World®, the Dot Property Vietnam Awards Award was launched to honor those organizations with groundbreaking innovations that contribute to pushing the domestic real estate market.
Source: Thanh Nien