The era of all things connected: Smart house crowned in the era [...]
The era of all things connected: Smart home crowned
In the digital and Internet era, concepts such as the Internet of Things (IoT) are becoming prevalent and powerful in the real world. Along with the development and perfection of artificial intelligence, Internet-connected devices are getting cheaper and easier to access. Smart home also becomes practical, handy, useful and brings many good experiences, help users more.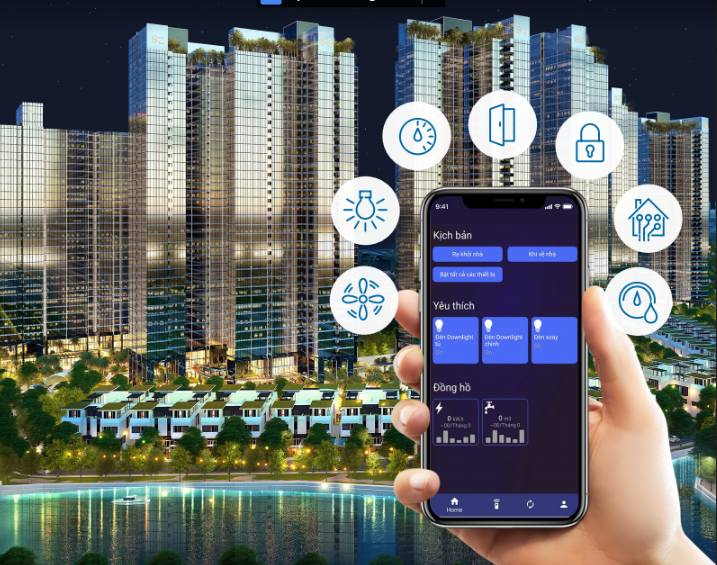 Smart home becomes the inevitable technology trend of the future.
he application and integration of modern technologies and smart home systems make life more efficient, easier to control, economical, productive, integrated and sustainable. All electrical and electronic devices are automated to replace people performing some management and control operations … Compared to normal houses, all operations must be done manually according to the form of turn on/off, adjust big/small …. Then smart home helps homeowners can control devices only by voice or a few light touches on smartphones.
Vietnam does not out of technology, in the real estate sector, many developers have quickly grasped and utilized technology in their projects to create a huge competitive advantage. One of the names pioneering high-tech applications and deploying smart houses into Vietnamese real estate projects is Sunshine Group. In the context, technology is still considered luxurious, by investing more technology in the project will cost more for investors, Sunshine Group has invested in a methodical way to deploy and develop Smart utilities through technology subsidiary – Sunshine Tech.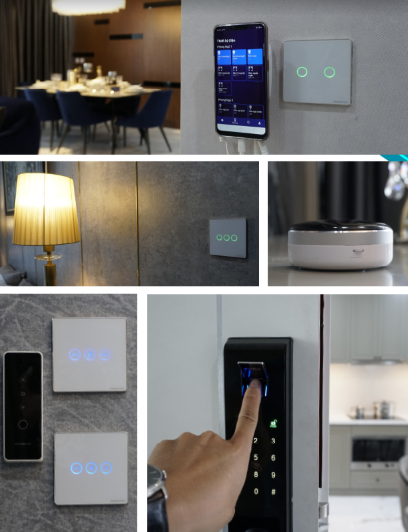 Thanks to the achievements of technology, smart houses make people's lives more comfortable, modern and class.
Sunshine Group's Smart home impresses at Vietnam Mobile Day 2019
Speaking at Vietnam Mobile Day 2019 – the event is considered the biggest annual festival in the whole technology industry, which brings together the leading experts in this field, Mr. Pham Minh Tuan – Sunshine Tech Branch Manager, Ho Chi Minh City of Sunshine Group said: "Today, the development of the Internet, especially wifi wireless network has become popular not only in offices and offices but also in each family, creating premise for the birth of SmartHome and Smart Living ecosystem. At Sunshine Group's SmartHome apartments, the technology enables homeowners to enjoy comfortable living with simple operations on phones and tablets, and easily interact with every home appliance wherever you are".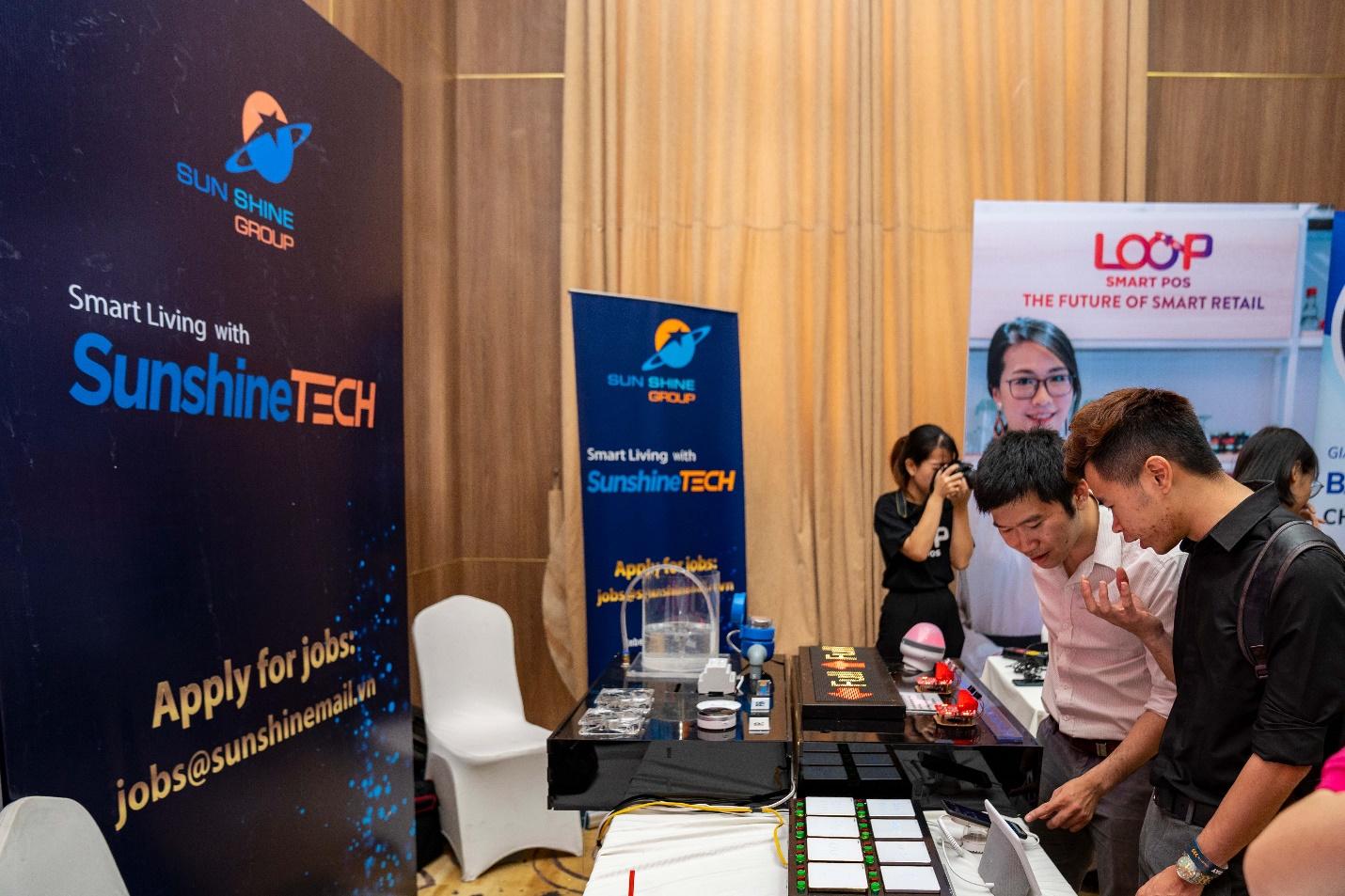 Sunshine Tech's booth at Vietnam Mobile Day 2019 event introducing products using advanced and modern technologies is being applied to Sunshine Group's apartments.

Sunshine Tech Smart Living's highlight is the integrated control of all devices into a mobile application, making it easy to monitor the status and create scripts to control the device according to user's wish. For example: When going home, press the "Go home" button, the system will automatically turn on the corridor lights, open 50% blinds, turn on the air conditioner and heater … Users can enjoy the comfort and convenience that Sunshine Tech's Smarthome ecosystem brings, improves the quality of life.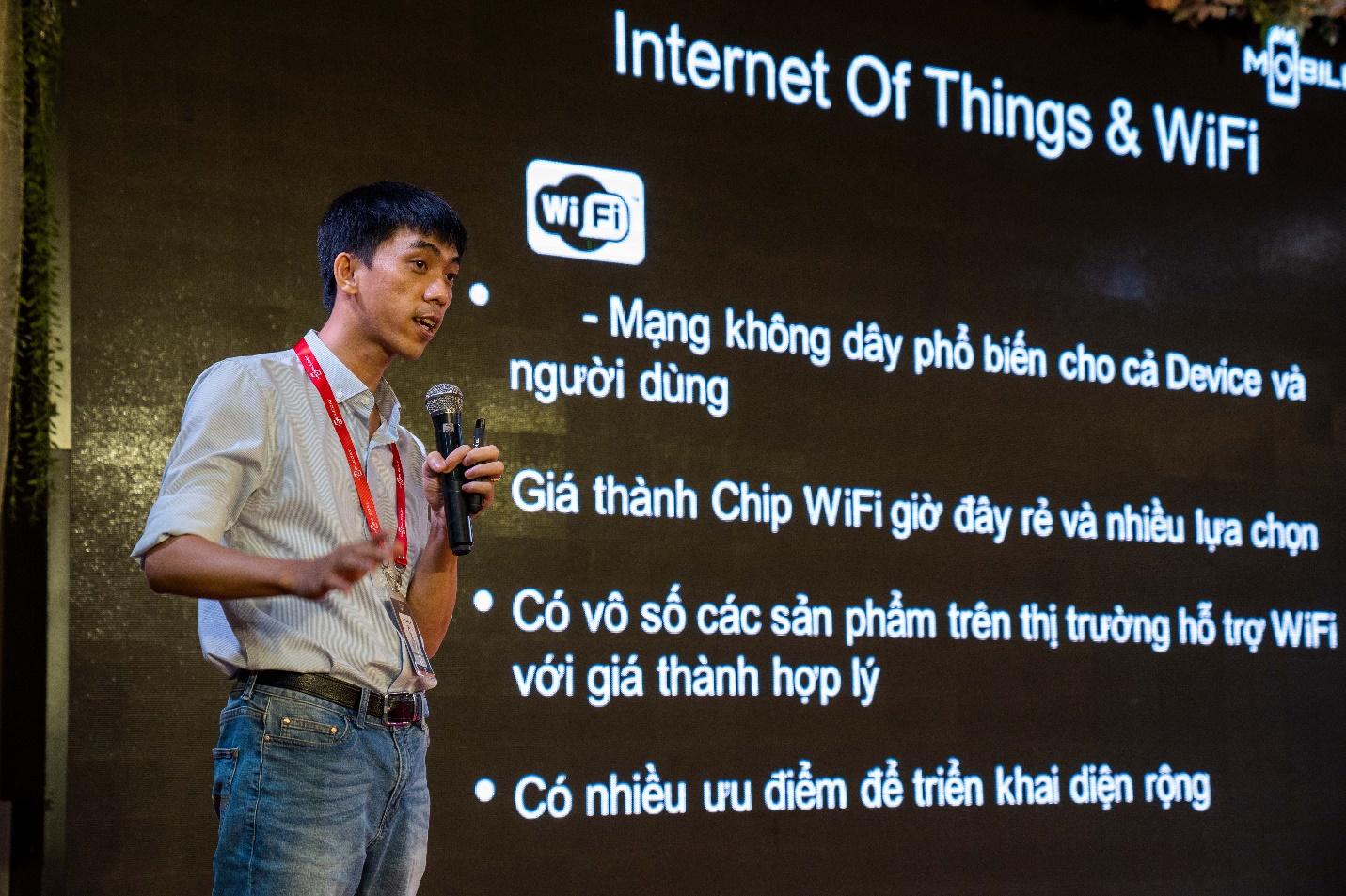 Mr. Pham Minh Tuan – Director of Sunshine Tech Branch, Ho Chi Minh City presented IoT, Smarthome and Mesh Wifi network at the big event that attracted more than 9,000 attendees.
SmartHome system will help synchronize and control all electrical equipment. Besides easy control, the system also provides analysis, statistics on electricity, water usage, equipment uptime, etc. From there, it helps users have an overview of the usage of device in their house. High safety and security, identity verification through many censorship steps, helps users feel secure when using the system. In addition to remote control via Smartphone, the system also integrates control of voice devices through linking with smart speakers like Alexa, Google Assistant, …
In addition, Sunshine Tech is also developing its own smart speaker to integrate into its own system with the function of supporting listening, calling, device control, etc. Users can interact with Smart Speaker in Vietnamese, for example: "OK Sunshine: Turn on the air-conditioner in the living room", "OK Sunshine: How's the weather today?", … The smart speaker will respond to all user requests, helping bring convenience and comfort when use.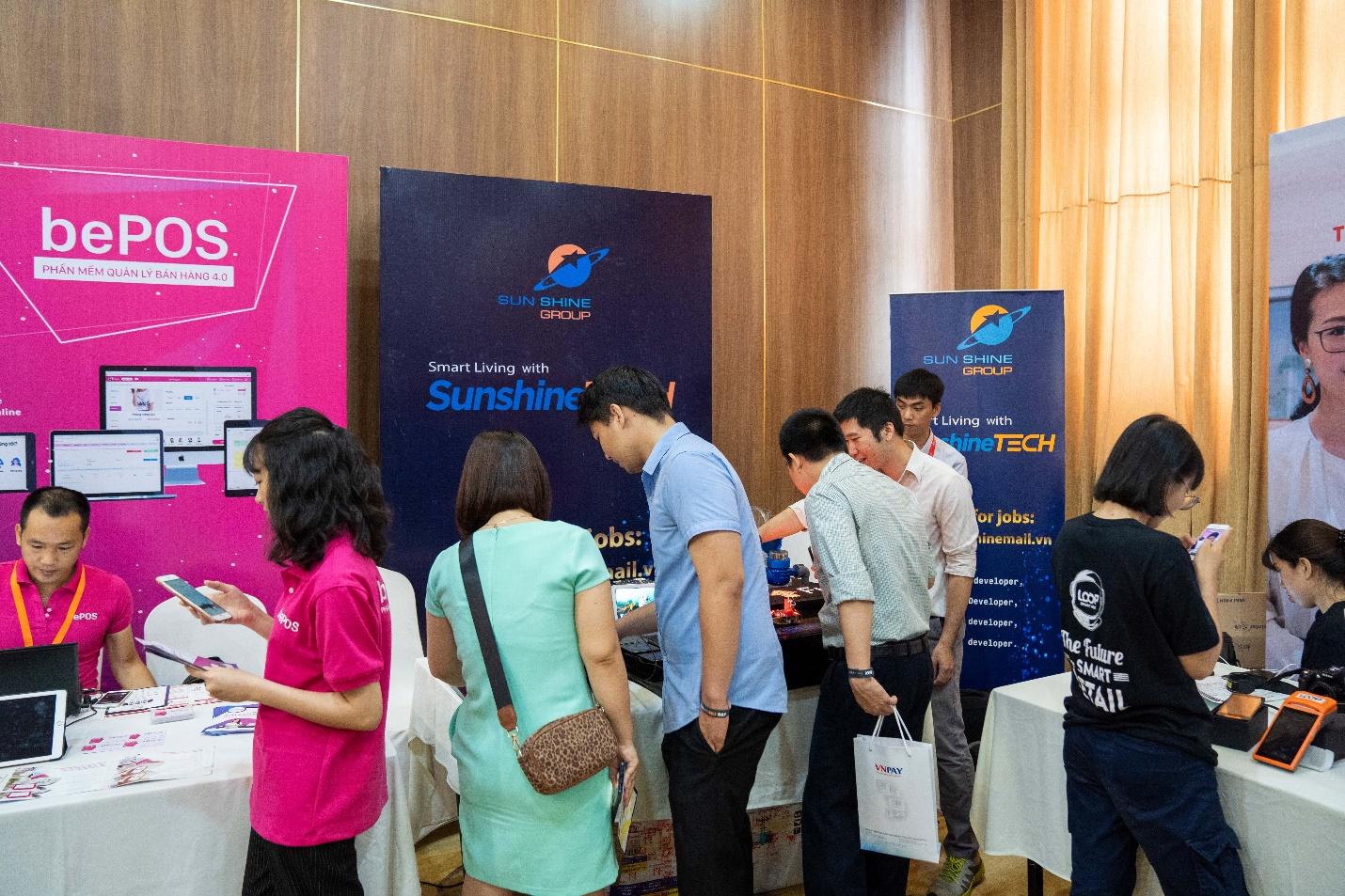 Sunshine Tech's booth attracted a lot of attention from attendees.
Contributing to Vietnam Mobile Day 2019 just took place on June 14 in Hanoi, Sunshine Tech also introduced the most impressive breakthrough technology products to apply to smart apartments such as smart switch, IR Gateway central controller, data meter reading device, water meter, motion detection system, intelligent parking system …
Sunshine Tech's booth attracted a lot of visitors to the event. Mr. Nguyen Minh Chien (35 years old, Cau Giay) – a customer attending the event said: "I was really surprised by the optimal technology applications in the apartments at Sunshine. Certainly, living in such a comfortable and modern home, residents will feel extremely wonderful."
Through this event, Sunshine Tech wanted to emphasize serious investment, self-development and mastering of smart devices. At the same time, Sunshine Tech also wants to share its knowledge with the developer community in Vietnam to develop together, compete equally with imported products.
A few notable images of Sunshine Tech during the Vietnam Mobile Day 2019 event: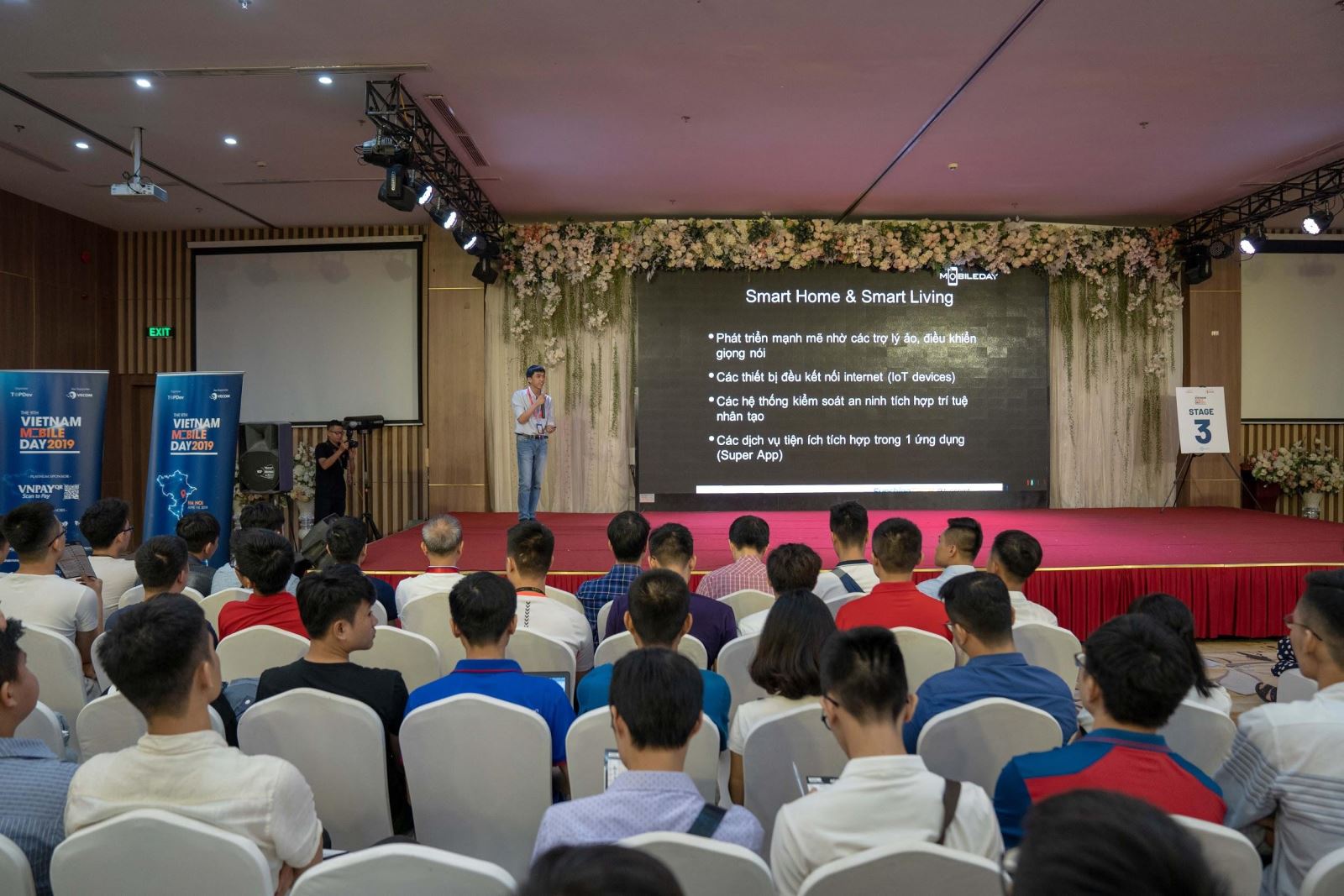 Presentation by Sunshine Tech representative, Mr. Pham Minh Tuan – Director of Ho Chi Minh City branch caused great attention to attendees.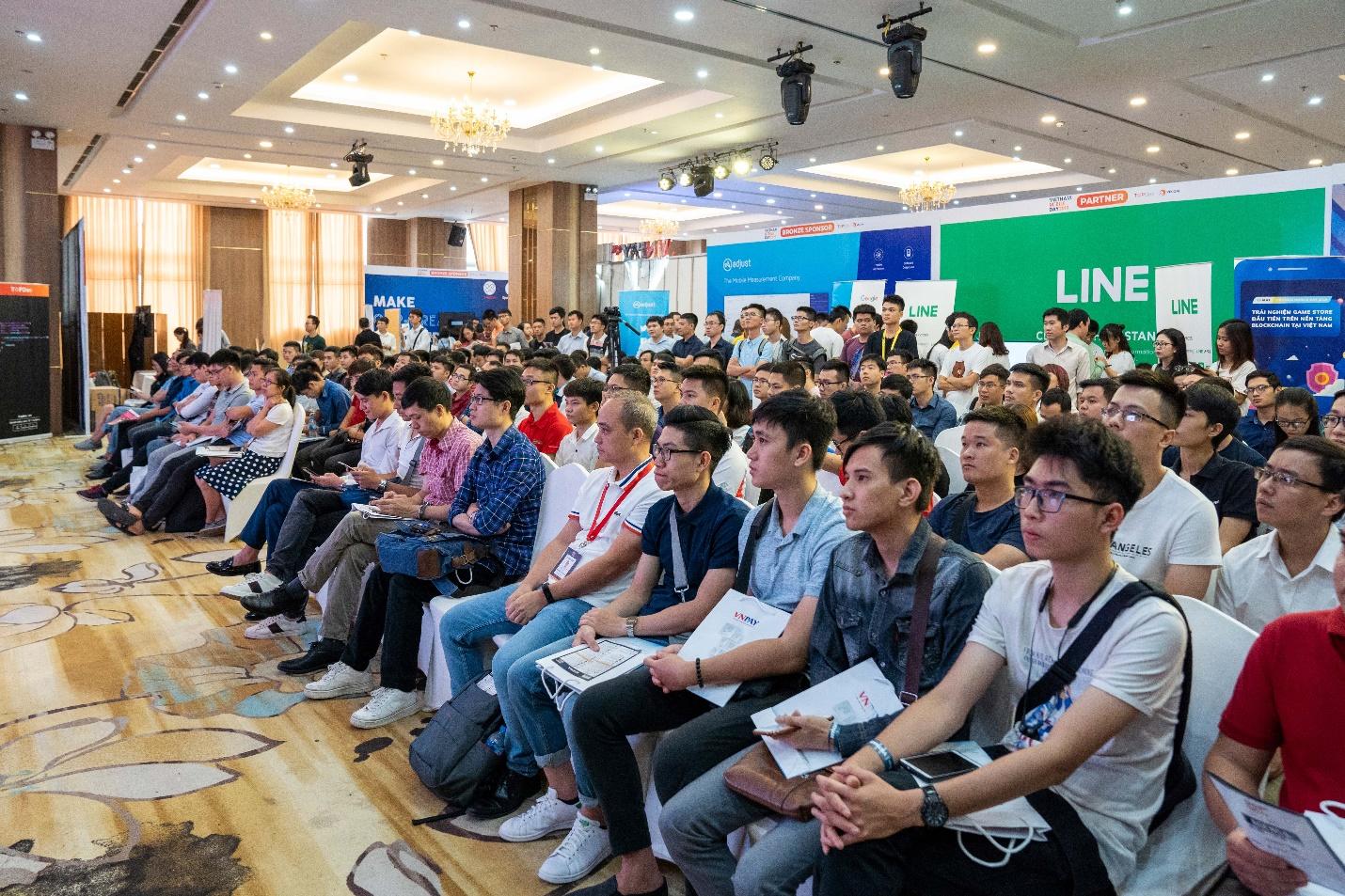 Vietnam Mobile Day 2019 event gathers many experts and people who are interested in technology.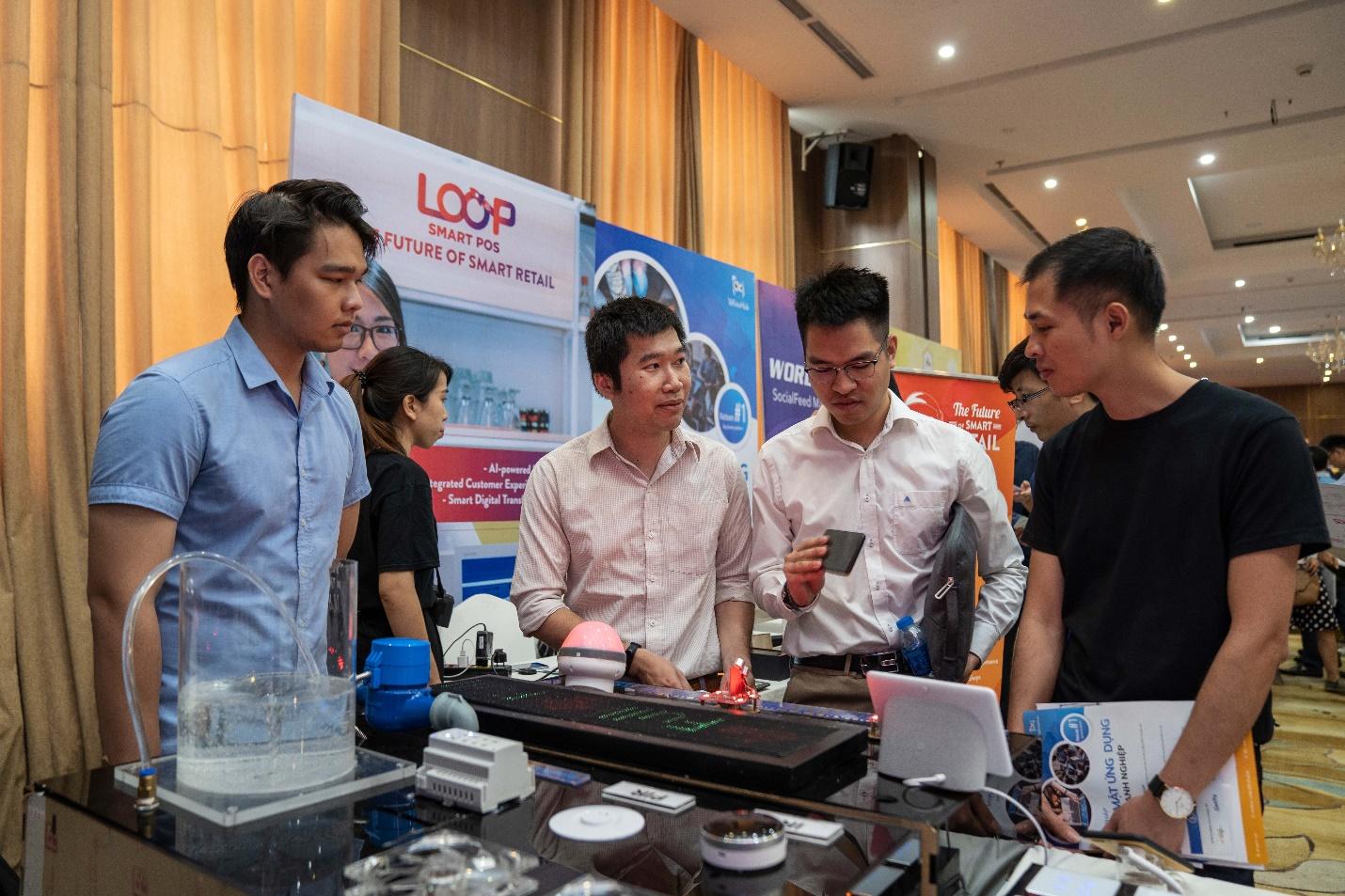 The customer is particularly impressed with the technology products introduced by Sunshine Tech at the event.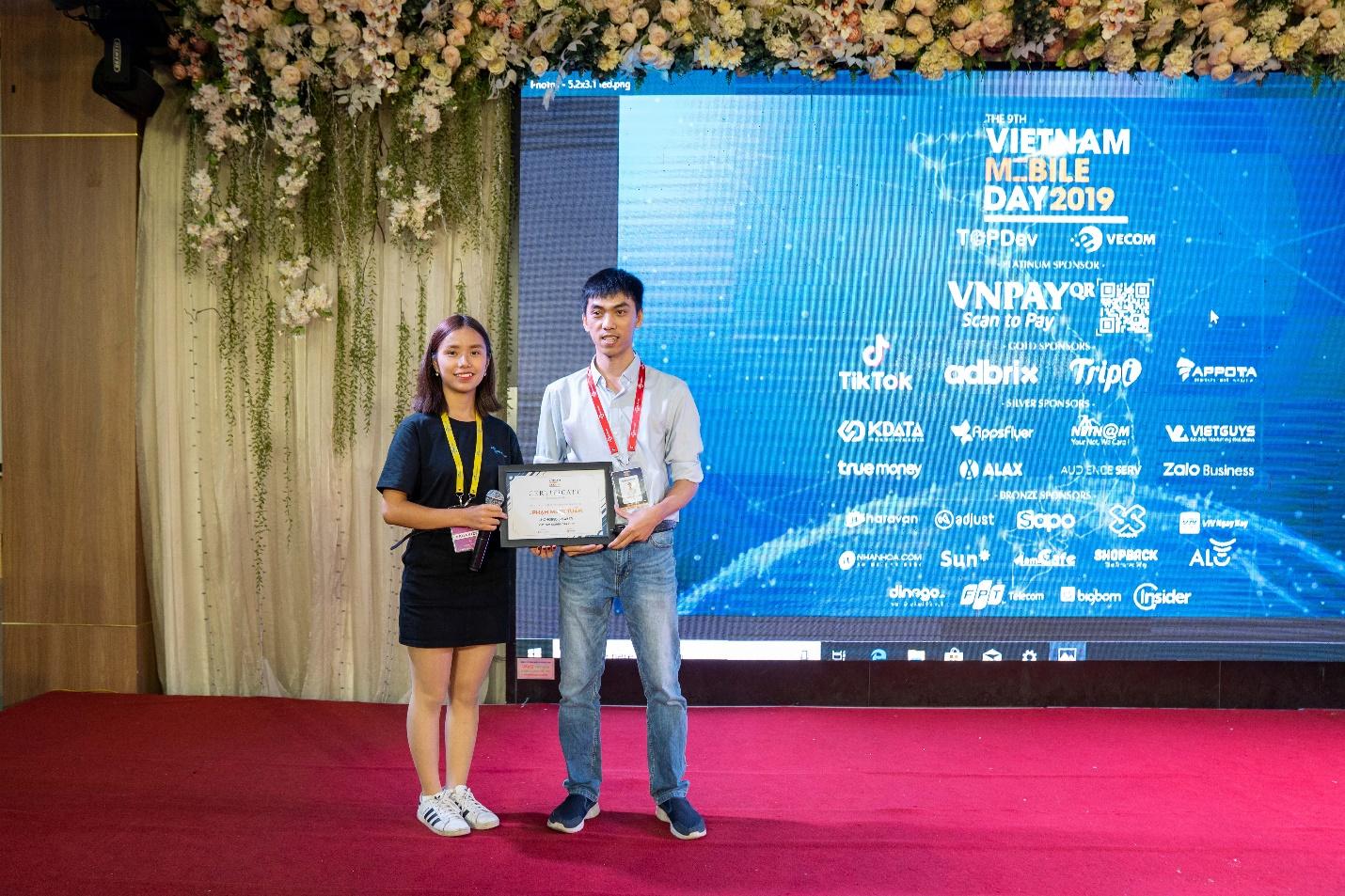 The organizer awarded certificates to representatives of Sunshine Tech.
Thanh Yen